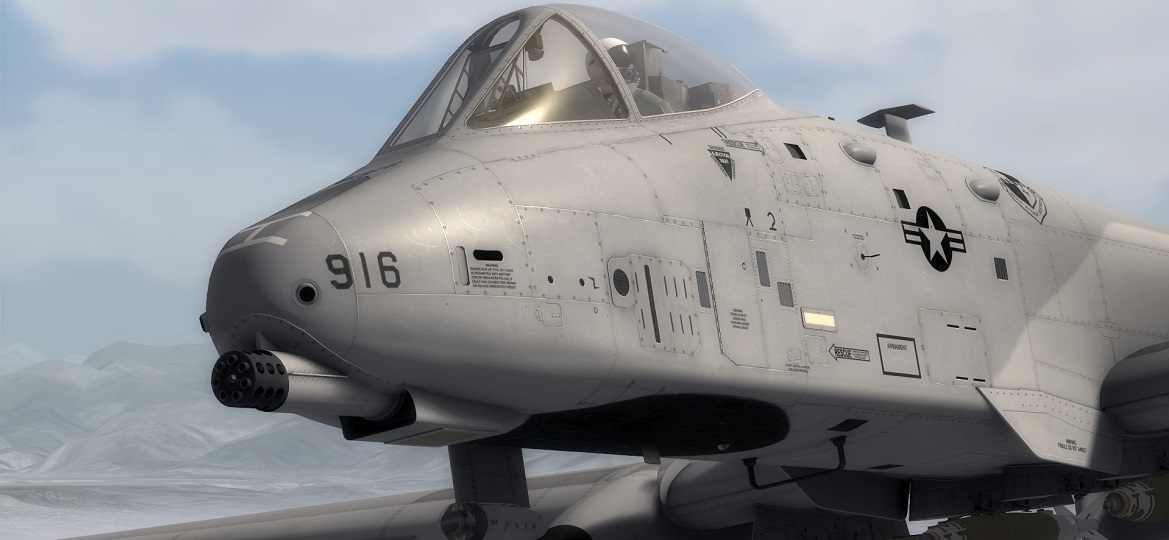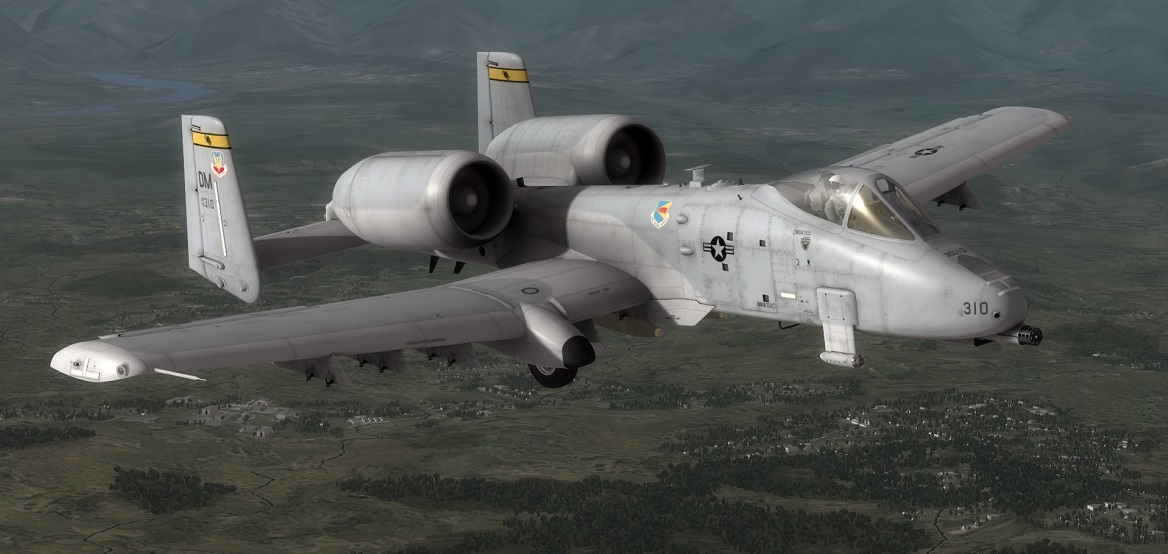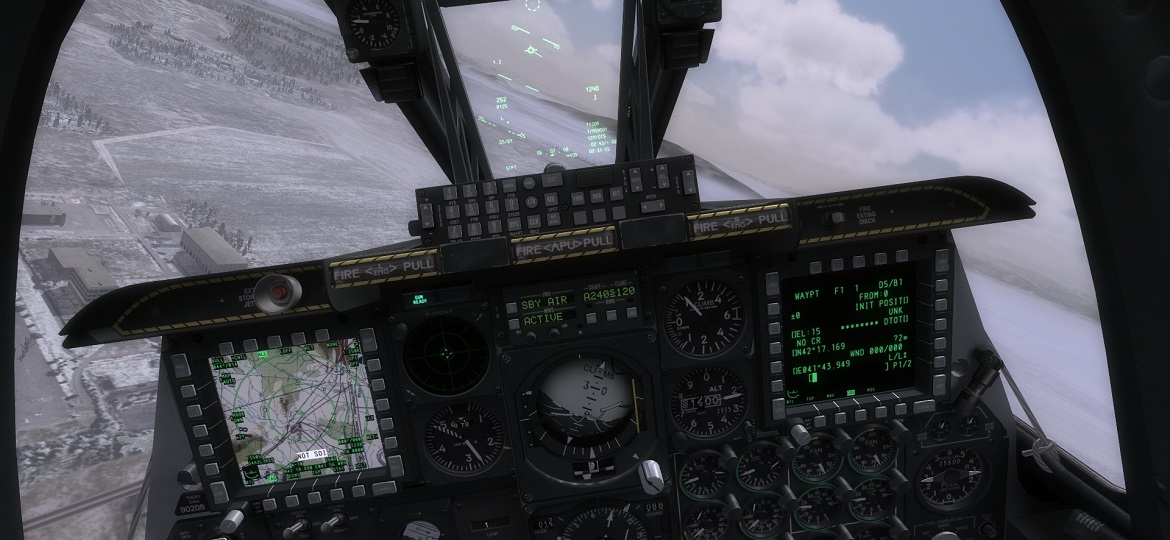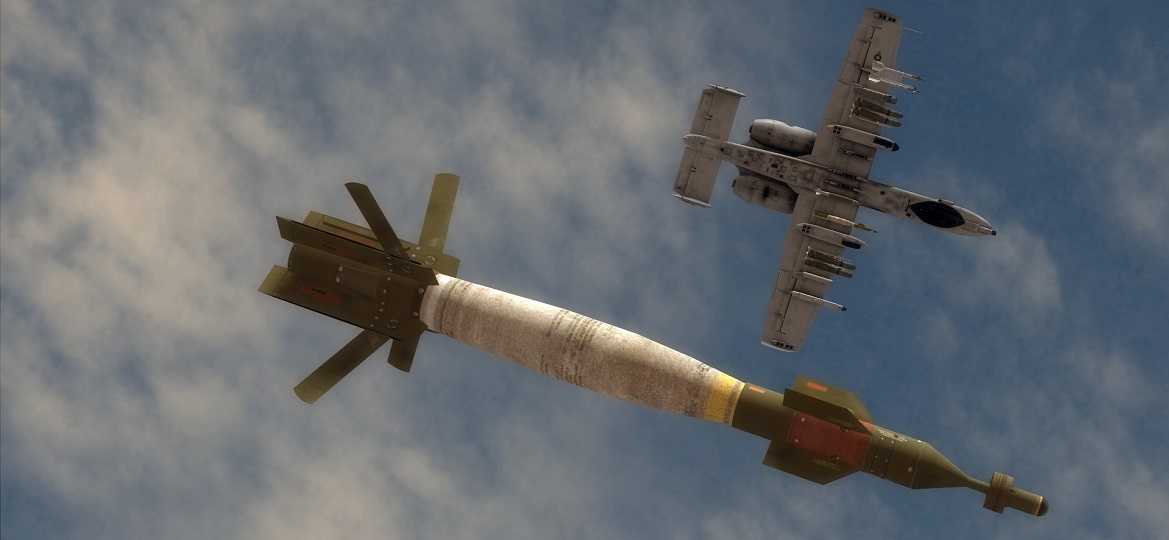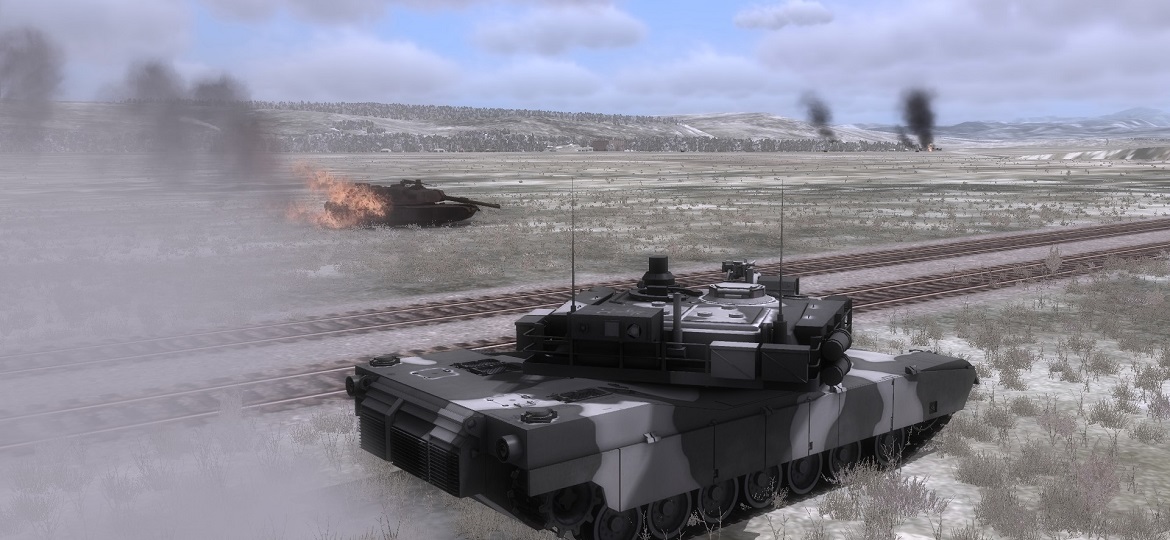 DCS World Overview
The 62nd Fighting Falcons has a long tradition of multiplayer combat flight simulation using realistic tactics. Our current flight simulation platform is Digital Combat Simulator World (DCS World) developed by Eagle Dynamics. DCS World is a free-to-play digital battlefield game, focusing on simulation of military aircraft. It includes the FREE Su-25T and TF-51D aircraft and it is extensible through additional DCS modules as well as user-made add-ons and mods. DCS World includes a vast mission area of the Caucasus region that encompasses much of Georgia - the location of the Russian invasion of Georgia in 2008.
The 62nd Fighting Falcons primarily fly the A10C aircraft in DCS World which is purchased as an addon module. The A-10C Warthog is the U.S. premier Close Air Support attack aircraft. Warthog brings the most realistic PC simulation of a modern fixed wing combat aircraft in regards to flight dynamics, avionics, sensors, and weapon systems. We design and fly missions that allow our pilots to work co-operatively using realistic tactics to create a real sense of challenge and achievment. The flexability of DCS World also allows us to fly missions with other aircraft types such as the F15C, Mig21 and venerable UH-1H Huey Helicopter.
When we fly
The 62nd Fighting Falcons fly in both online and in person formats.
Online Missions are flown each Wednesday night at 7:30pm Australian Eastern Standard Time (AEST)
In person LAN meetings are held once per month in Brisbane. Although we fly missions at these events priority is given to helping to train new pilots and to try out new aircraft, missions and tactics. Having someone by your side to learn how to fly and fight in these detailed simulations makes a huge difference to the time it takes to becom proficient.
What you need
To fly with the 62nd Fighting Falcons you will need to:
Note: DCS World and all associated images and materials are copywrite The Fighter Collection & Eagle Dynamics, Inc.
---
62nd Fighting Falcons Simulation Platforms